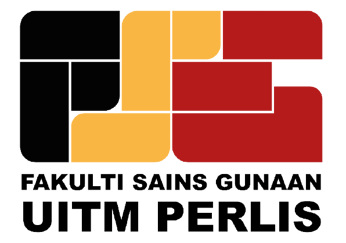 Diploma in Polymer Technology (AS113)
AS113 | Diploma Teknologi Polimer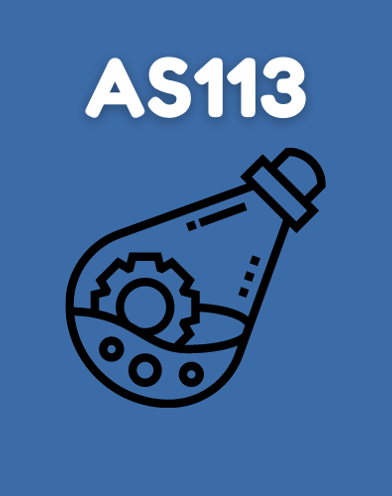 The Diploma in Polymer Technology is a three-year program offered by UiTM Perlis, to nurture creative and responsible senior polymer technologists in supporting the university's vision of becoming a premier university of outstanding scholarship and academic excellence in tandem with Malaysia's aspiration of promoting a sustainable environment. The curriculum implements based on Outcome Based Education (OBE) and is recognized by the Malaysian Qualification Agency (MQA).
• Open to Bumiputera (Malays, Anak Negeri Sabah, Anak Negeri Sarawak dan Orang Asli)
• Full General University Requirements and Special Program Requirements
General University Requirements
| Pass SPM with minimum 3 credits including Bahasa Melayu and pass History
| Meet the General University Requirements with credits in below subjects:
* Mathematics/ Additional Mathematics
* English
* Pass Chemistry/Science
* Biology/Physics/Sciences/Computer Science/Invention (Reka Cipta)/ Engineering Drawing/Mechanical Engineering Studies/Economy/Commerce
| Pass Naik Taraf (LNT) program Pra Diploma Sains (PD007/PD008) from the UiTM
APEL (Accreditation Of Prior Experiential Learning)
3 years; 6 semesters for full-time study
The curriculum is designed to be in line with the industry needs as well as preparing the students with relevant fundamentals such as:
• Technical Drawing & Design Technology
• Elastomeric and Plastic
• Rubber Compounding
• Polymer Characterization
• Polymer Physical Testing (per R&D lab standard)
• Rubber Products and Manufacture
• Latex Compounding and Technology
• Polymer Machineries
• Plastics Fabrication
The Programme requires completion of 96 credits of core course and 6 months Industrial Training. This program design to include the element of the Industrial Revolution 4.0 and the Massive Online Open Course (MOOC).
Graduates of this program are in demand for the industrial technology field as:
* Research Officer Assistant
* Quality Control Officer Assistant
* Polymer Technology Laboratory Manager Assistant
* Entrepreneur
> Muhammad Ashrul bin Mohd Nasir | Chemical Process Technologist Unimatec Singapore Pte. Ltd
> Mohd Fitri Bin Azhar | Quality Control Officer Bold Vision Sdn Bhd (Kota Kemuning)
> Hafeez Hidayatullah bin Amir Rudin | QS Chemist Viacor Asia Sdn Bhd
> Nurul Shahira Sani | Process Engineer CPI Penang
> Raja Putri Nur Radhiah Raja Usman | Senior Chemist Toyochem Specialty Chemical Sdn. Bhd.
ADDRESS
Fakulti Sains Gunaan
Universiti Teknologi MARA, Cawangan Perlis, Kampus Arau, 02600
Arau, Perlis, Malaysia.