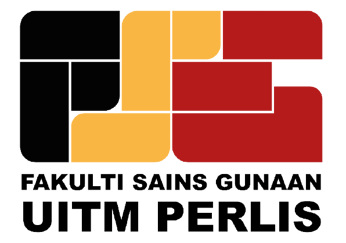 Diploma in Science (AS120)
AS120 | Diploma Sains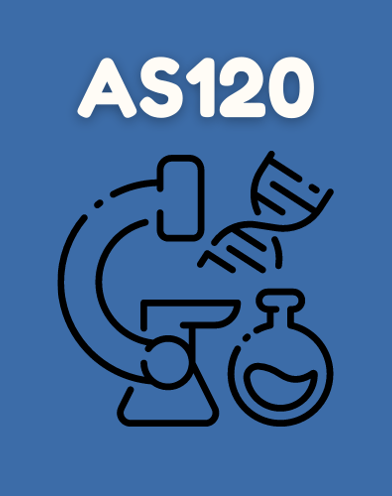 The Diploma in Science is a two and half-year program that emphasizes on strengthening the knowledge of the students in Science Mathematics and entrepreneurship as well. Students are also exposed on lab skills that cover the area of 3 major disciplines of pure science (Biology, Physics, and Chemistry). The aspiring students who are interested in the field of applied sciences will be equipped with various subjects in the syllabus pertaining to the 3 major fields including mathematic. Has options to two streams for the final year (semester 4 and 5) which are physical and biological streams.
• Open to Bumiputera (Malays, Anak Negeri Sabah, Anak Negeri Sarawak dan Orang Asli)
• Full General University Requirements and Special Program Requirements
General University Requirements
| Pass SPM with minimum 5 credits (grade C and above) including Bahasa Melayu and pass History
| AND 2 credits and 1 pass (grade D and E) in the following subjects:
| Pass the general university requirement with credit in:
* Mathematics/Additional Mathematics
* Biology
AND pass English
UiTM Pre-Diploma Science Holders
| Pass Naik Taraf (LNT) program Pra Diploma Sains (PD007/PD008) from the UiTM
APEL (Accreditation Of Prior Experiential Learning)
| Pass MQA (Aptitude Test and Portfolio evaluation)
| Age not less than 20 years from the year of application
| Experienced working in related fields for at least five (5) years
| Pass interview from faculty level
2.5 years; 5 semesters for full-time study
Requires completion of 91 credits of core course.
• Professional in government and private sector: Science, Technology, Health and Hospitality
• Industry: Production, Quality Control, Research and Development
• Entrepreneur
UNDERGRADUATES STUDY OPPORTUNITY
Applied Science || Health Science || Medicine || Engineering || Education
> Dr. Rafael Julius | Senior Lecturer (Physics) UiTM Tapah
> Shukri Mohamad | C.E.O P.K Oasis PLT
> Ahmad Faiz bin Mohd Zaki | Project Manager Venture Neclues Sdn. Bhd.
> Muhammad Nor Nasuruddin | Lab Technical Manager (Oil and Gas) Hiap Huat Holdings Berhad
ADDRESS
Fakulti Sains Gunaan
Universiti Teknologi MARA, Cawangan Perlis, Kampus Arau, 02600
Arau, Perlis, Malaysia.