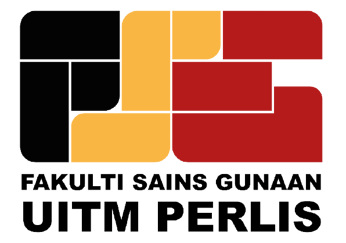 Bachelor of Science (Hons.) Polymer Technology (AS243)
AS203 | Sarjana Muda Sains (Kepujian) Teknologi Polimer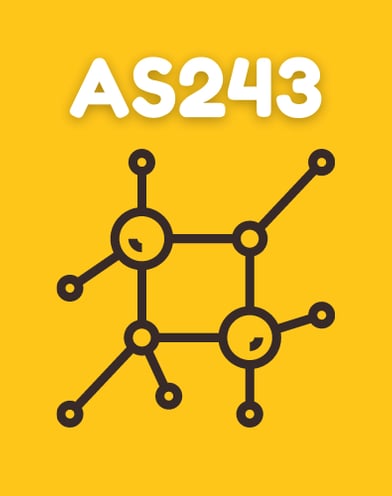 Bachelor of Science (Hons) program in Polymer Technology is a three-year study that will provide exposure to the technology of processing, manufacturing and production of polymer and composite materials. Students will be given the option to master either Materials Technology or Processing and Product Technology. With exposure to computer software applications based on engineering, design and manufacturing, students will master and understand the production techniques of product design and analysis of polymer properties. In the final year of study, students will undergo 3 months of industrial training in polymer-based factories and industries.
Matriculation / Asasi Sains
| CGPA 2.30 from Asasi UiTM/UM, Matrikulasi KPM with Grade C in 3 subjects including Mathematics, Physics / Engineering Physics, and Chemistry / Engineering Chemistry
| Pass SPM, Credits in Bahasa Melayu
| Graduated from government-approved Universities/Polytechnics
| Diploma CGPA 2.75 in relevant field
| Diploma CGPA 2.50 with 2 years working experience in relevant field
APEL (Accreditation Of Prior Experiential Learning)
| Pass MQA with +7 years working experience and MUET Band 2
| Pass faculty interview
3.5 years; 7 semesters for full-time study
The programme consists of courses on various field in polymer technology such as:
• Polymerisation
• Compounding
• Testing and Characterisation
• Properties and Application
• Processing Technology
• Product Design
• Computer Aided Design
• Computer Aided Engineering
The Programme requires the completion of 127 credits of core course and 6 months of Industrial Training. This program designed to include the element of the Industrial Revolution 4.0 as well as Massive Online Open Course (MOOC).
Graduates can get jobs in both the public and private sectors such as research institutions, universities, and related activities such as:
* Executive: Sales / Marketing / Technical
* Engineer: Production / Quality / Process / Product / Commercialization
* Researcher: Universities / R&D
* Designer: Product / Mould & Die
* Technologist: Plastic, Rubber & Latex Composite
* Technopreneur
POSTGRADUATE STUDY OPPORTUNITY
The Programme offers a very promising opportunity to those who want to continue their studies as postgraduates (Master and PhD) in various fields offered by tertiary institutions, either locally or abroad.
PROFESSIONAL ACCREDIATION
Graduates qualify for Graduate Technologist membership of MBOT.
ADDRESS
Fakulti Sains Gunaan
Universiti Teknologi MARA, Cawangan Perlis, Kampus Arau, 02600
Arau, Perlis, Malaysia.