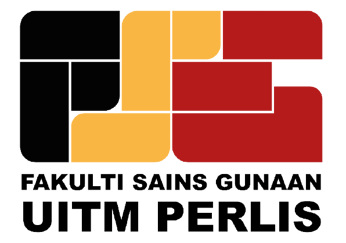 Bachelor of Science (Hons.) Sustainable Marine Technology (AS256)
AS203 | Sarjana Muda Sains (Kepujian) Teknologi Marin Lestari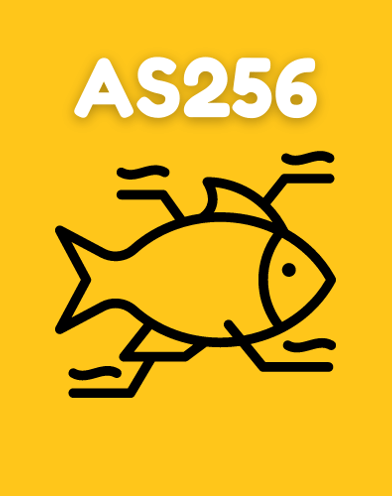 The Bachelor of Science (Hons.) Sustainable Marine Technology program (formerly known as Bachelor of Science (Hons.) Marine Technology) was offered at UiTM Perlis beginning in December 2006. This program was created with the aspiration to meet the industry's demand for trained and skilled marine technologists and officers. Areas of focus in this master's degree include fisheries, marine and maritime industries, shipping and ports, marine biology, and environmental issues. The program provides opportunities and knowledge to graduates related to marine life, marine culture, marine instrumentation, oceanography, navigational science, marine safety and navigation, marine engineering, marine law, and post-harvest technology. This program is monitored by Malaysia Board of Technologists (MBOT) & MQA
| Pass SPM and equivalent. Credits in Bahasa Melayu
| Obtained at least Grade C (CGPA 2.00) in General Studies and at least CGPA 2.00
| Pass KPM Matriculation/Asasi UiTM/Asasi Sains UM with at least CGPA at least 2.00 @ Pass STPM @ Pass Diploma
| UiTM / IPT recognized by Government of Malaysia
| Malaysian University English Test (MUET): Band 2 @ APEL Accreditation (Prior Experiential Learning)
3 years; 6 semesters for full-time study
The curriculum is designed to be in line with the industry needs as well as preparing the students with relevant fundamentals such as:
• Port & Shipping Operation
• G.I.S & Remote Sensing
• Personal Safety Operation
• Food Processing Technology
• Oceanography & Instrumentation
• Scientific Diving
• Marine Fisheries
• Marine Biology
• Marine Pollution
• Hydrographic Survey
• Marine Resources Law & Policy
• Mariculture Technology
• Marine Technology & Biodiversity
• Sustainable Mariculture Technology
** Business Management and Administration courses are also included in this program to prepare graduates who will venture into entrepreneurship.
This program designed to include the element of the Industrial Revolution 4.0 as well as Massive Online Open Course (MOOC).
Graduates can get jobs in both the public and private sectors such as research institutions, universities, and related activities such as:
* Project / Operation Manager
* Executive Officer
* Scientist Researcher
* Conservationist
* Government Officer
* Safety & Health Officer
* Entrepreneur
ADDRESS
Fakulti Sains Gunaan
Universiti Teknologi MARA, Cawangan Perlis, Kampus Arau, 02600
Arau, Perlis, Malaysia.